Geoff has recorded several music CD's for your personal enjoyment. Here are four albums which you may obtain directly from Geoff: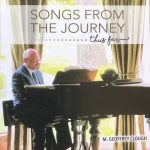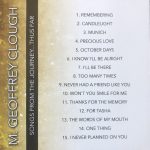 SONGS FROM THE JOURNEY – 15 original piano compositions. A mixture of intimate worship and reflection on seasons of life.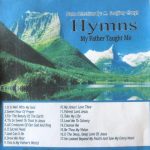 HYMNS MY FATHER TAUGHT ME – 17 piano arrangements of beloved hymns.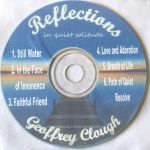 REFLECTIONS IN QUIET SOLITUDE – 6 original piano compositions – perfect for personal reflection and refreshing.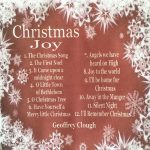 CHRISTMAS JOY – 12 songs for Christmas – a mixture of carols and seasonal songs with full, lively arrangements.
ORDER DIRECTLY FROM GEOFF – $10 each + $3 shipping.
Contact: Geoff Clough 585-721-6732
mglclough87@gmail.com